TIMESINDONESIA, LAMONGAN – A local forest at Gondanglor, Sugio, Lamongan turned into an enchanting touridt destination by the local government. This place then so called as G-Park.
The idea comes up after the local community delivered their restlessness and couldn't tolerate more that their forest becomes one place for inappropriate things did by the youngsters.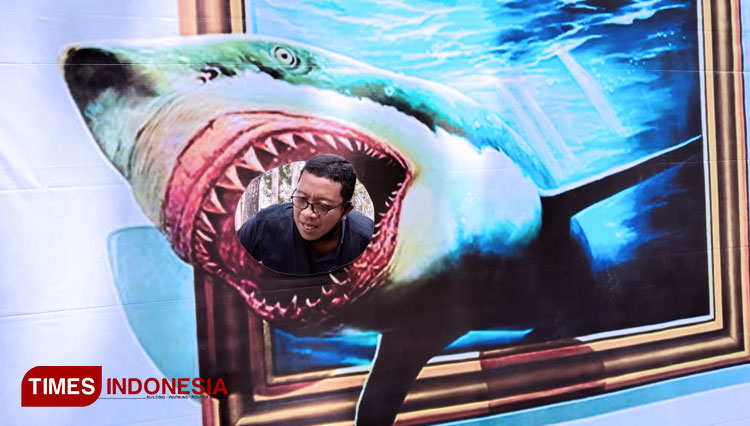 "We clean this place along with the local tourism awareness community. Then we started to think to make add more attraction to this place," Hardian Permana, The Chief of Gondanglor village said on Tuesday (25/8/2020).
He also said that back then, they just wanted to add some attraction like ATV o tour around the forest. But then, they decided to take some investors to support the construction.
They then added some more attraction to pamper the visitr such as a photobooth or some other interesting spot to take their moments.
Up until now, some corner of G-Park is still under construction. Yet you could visit this place by purchasing the admission fee for IDR 5 K. With this super affordable price you can have lots of fun such as fishing, tree house, and hammock park.
You could also take their ATV of G-Park Lamongan with additional price. You don't need to be worry of being hungry since there has been lots of food shop opened around the place. (*)